Beware when walking on the rivers edge.
I really like these.
Even though we had a car breakdown scare.
And a studder with the hand-break.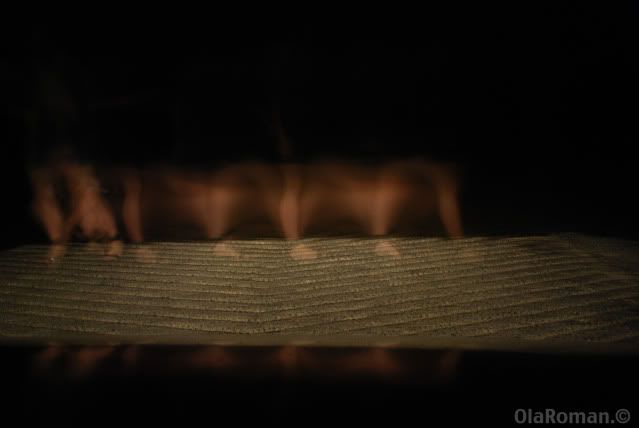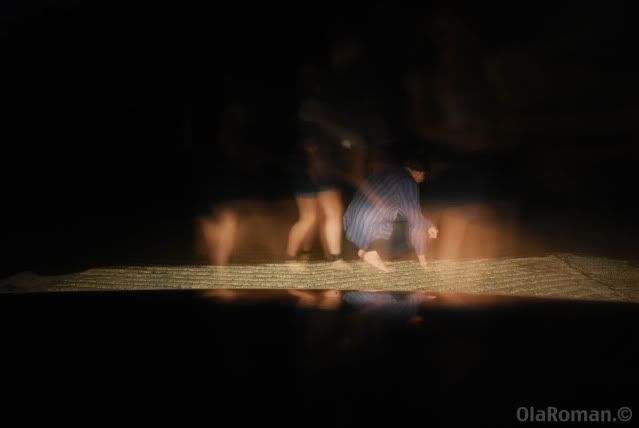 I had four biscuits, then I ate one, and only had three.
His Toyota, is more than enough for me.
The poor thing holds my wardrobe, and a half.