Wednesday, April 29, 2009
So I have not posted in a while.
I think it may be the mix of school and my best friend living with me.
Well here's some nonsense photographs of what we got up to the other night. :)
This is the car trip there, believe it or not there are 6 people under him. Including morgan, somewhere..
Then Joel Passed out in the bushes.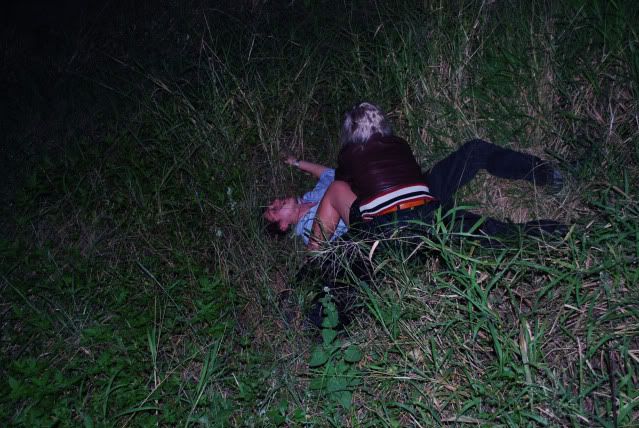 And morgan needed some help to carry him out.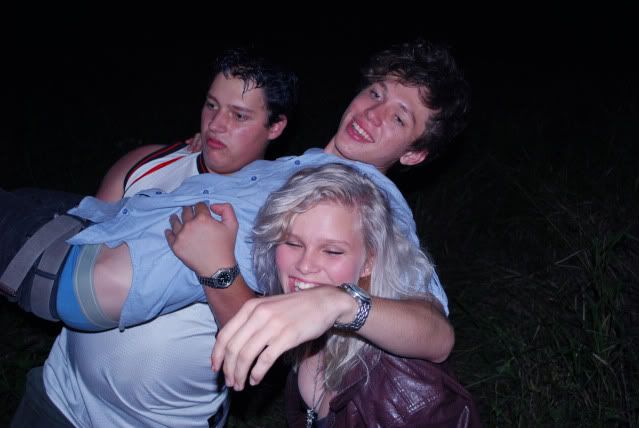 But that didn't stop him drinking..
Did not even realise. HAHA.
Friday, April 17, 2009
blues and roots fest.
they didn't let me take my camera in :(
so these are a few from the car park. hah.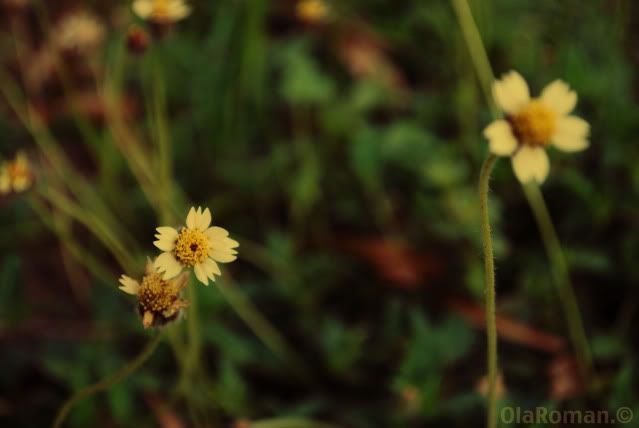 Monday, April 6, 2009
Happy campers at Stradbroke Island.
Saturday Sunday Monday.
We had a ball and made some art.
These are the stunning local children doing their thing.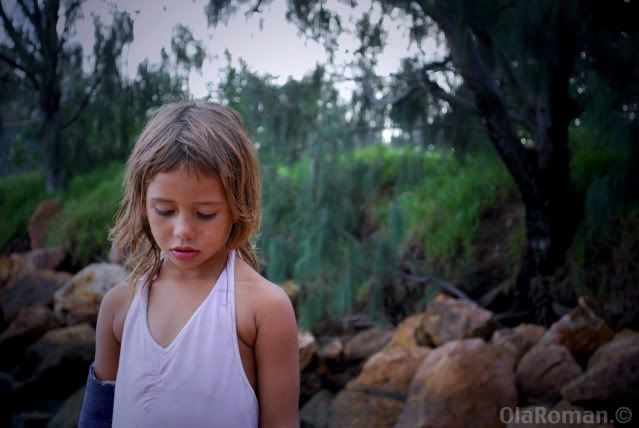 Gang leader.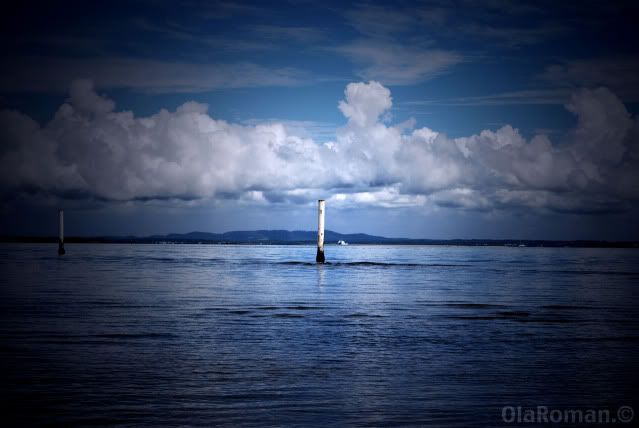 She blew bubbles for us and then went swimming with Cookie.
Ebony looking oh so sweet.
Jojo.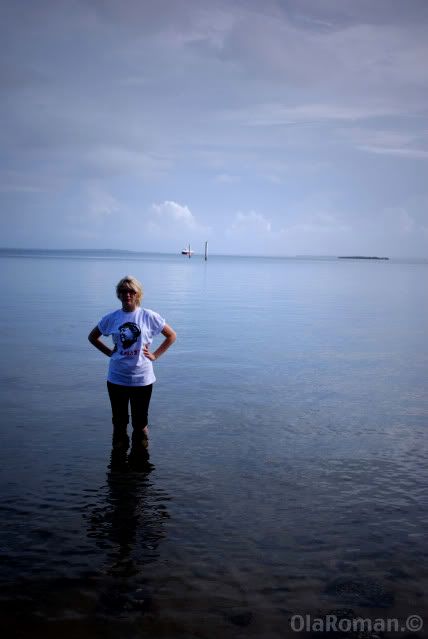 We walk.