So I have not posted in a while.
I think it may be the mix of school and my best friend living with me.
Well here's some nonsense photographs of what we got up to the other night. :)
This is the car trip there, believe it or not there are 6 people under him. Including morgan, somewhere..
Then Joel Passed out in the bushes.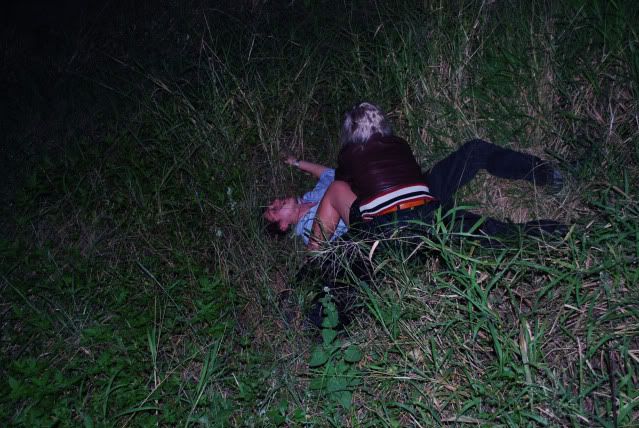 And morgan needed some help to carry him out.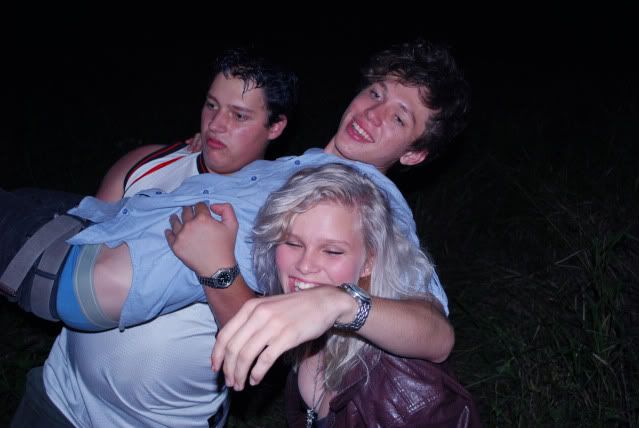 But that didn't stop him drinking..
Did not even realise. HAHA.