Greenfest on night Presets the next.
Brisbane you pretty little thing.
These are photos from Greenfest, I did not take my camera to Presets in fear that it would have been crushed, rightly so.
Starting with, HUNGRY KIDS OF HUNGRY.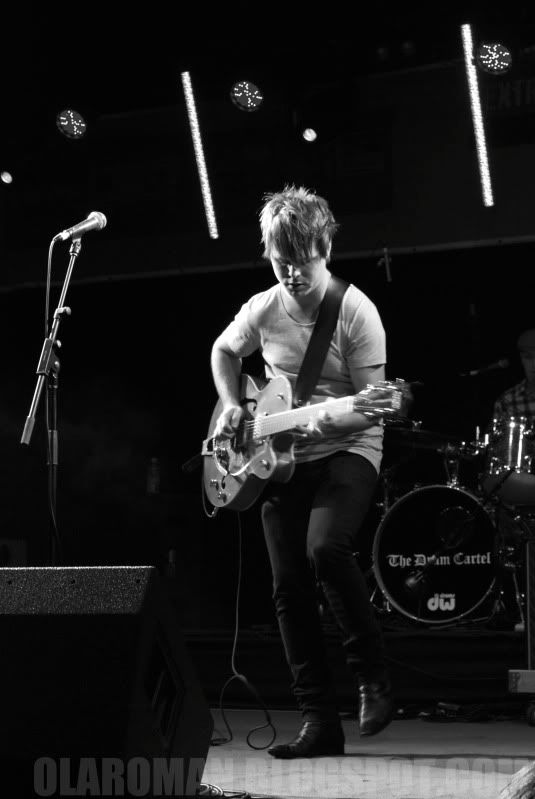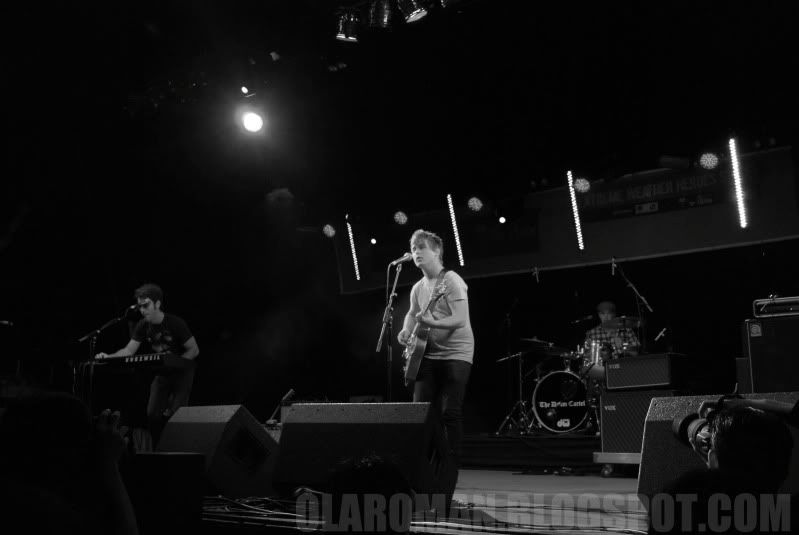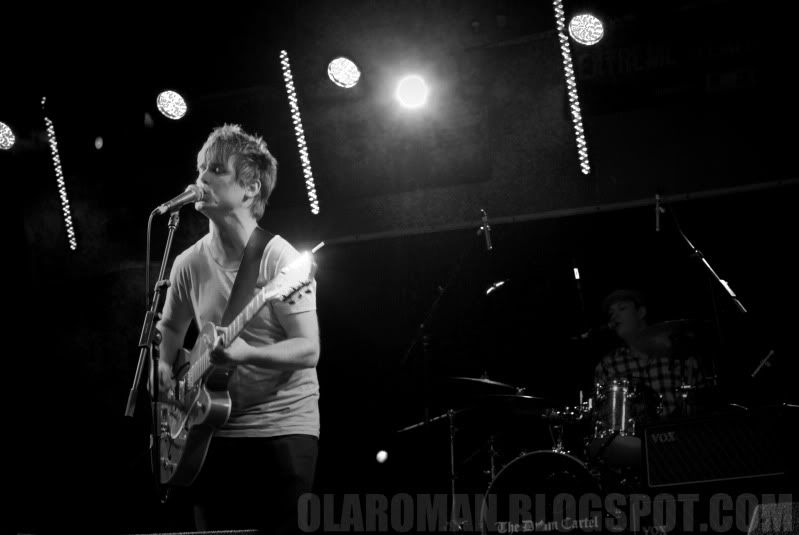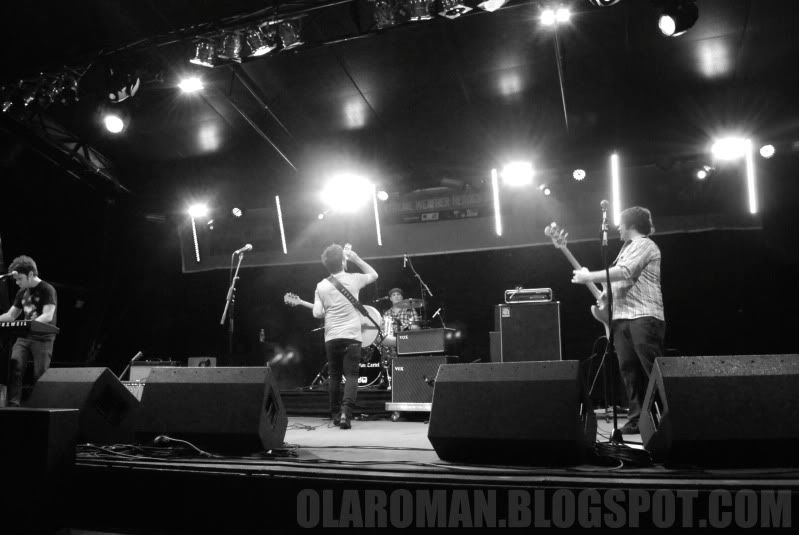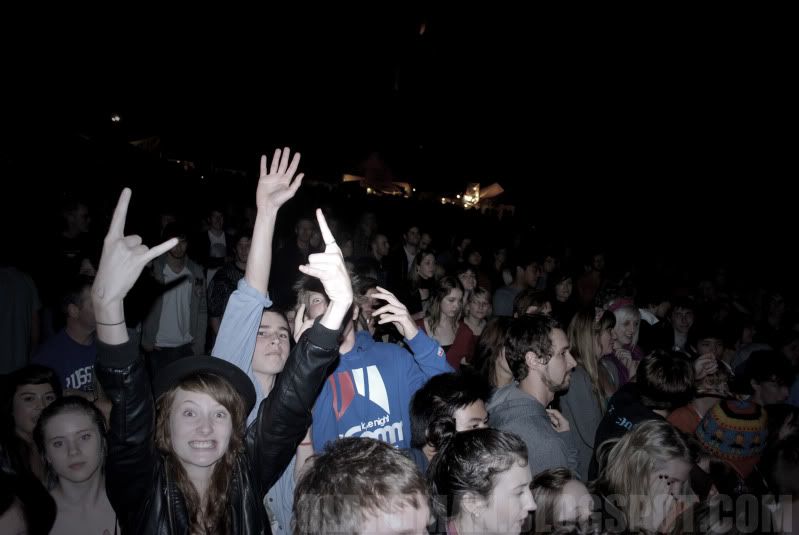 THE BOAT PEOPLE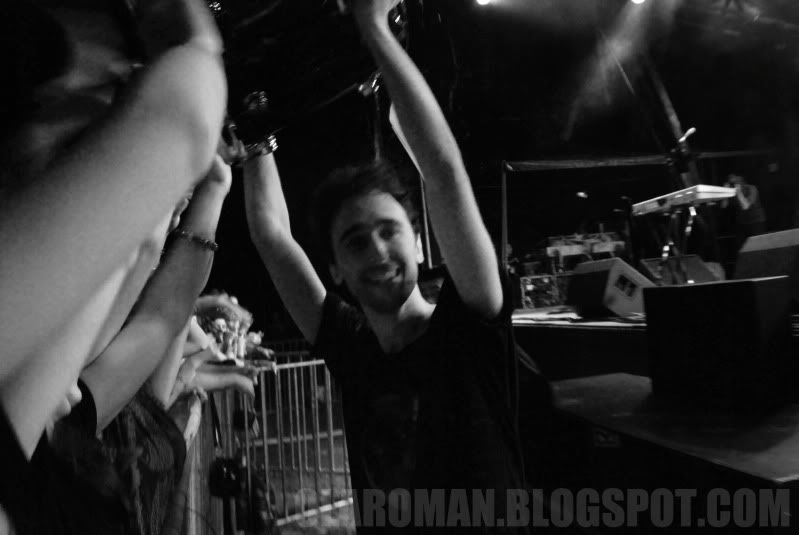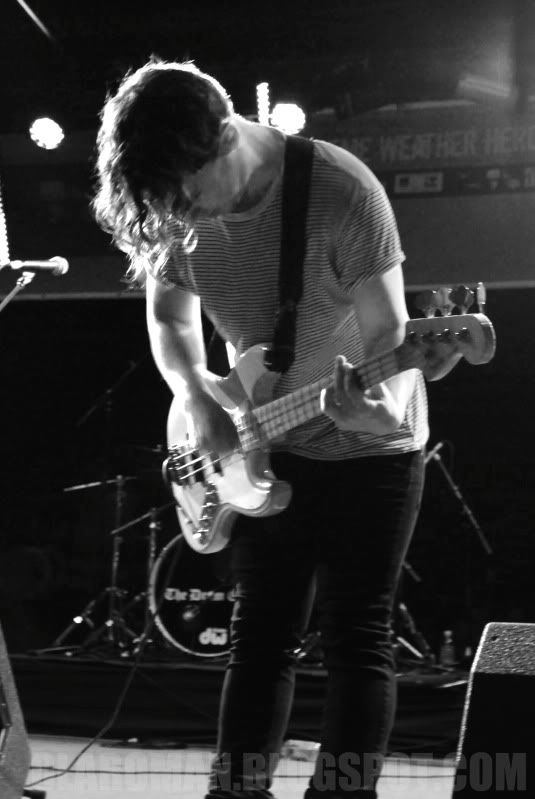 TAME IMPALA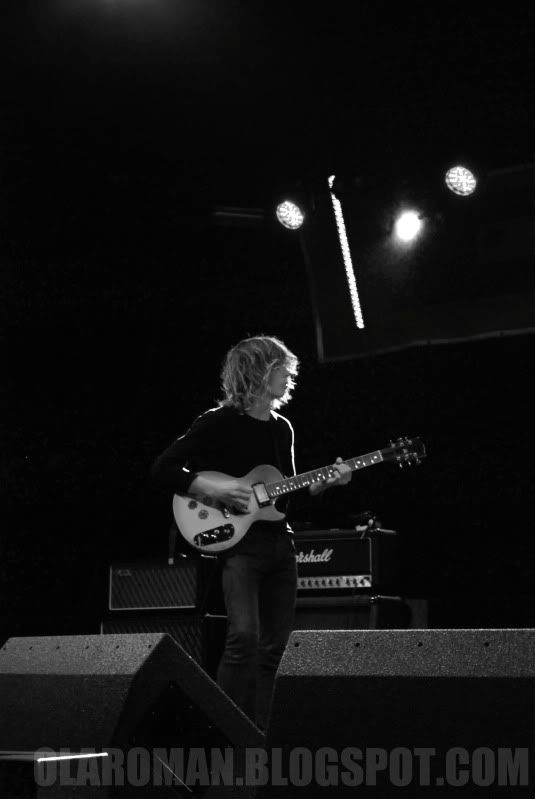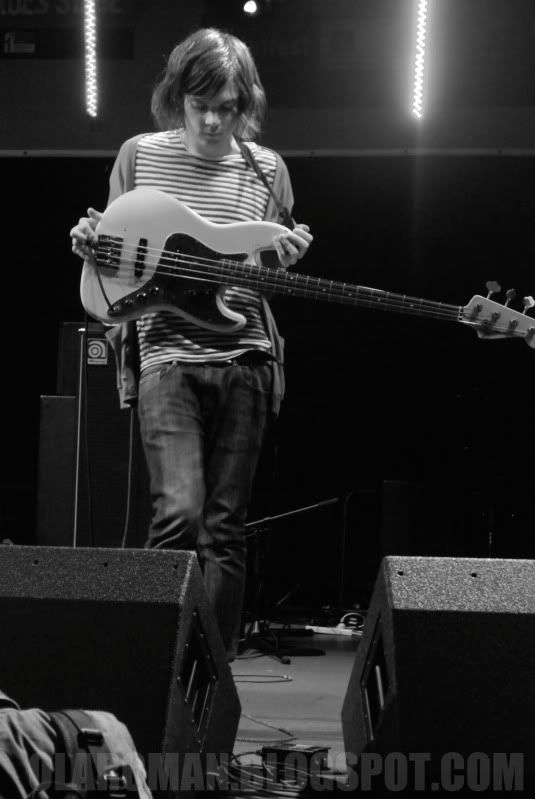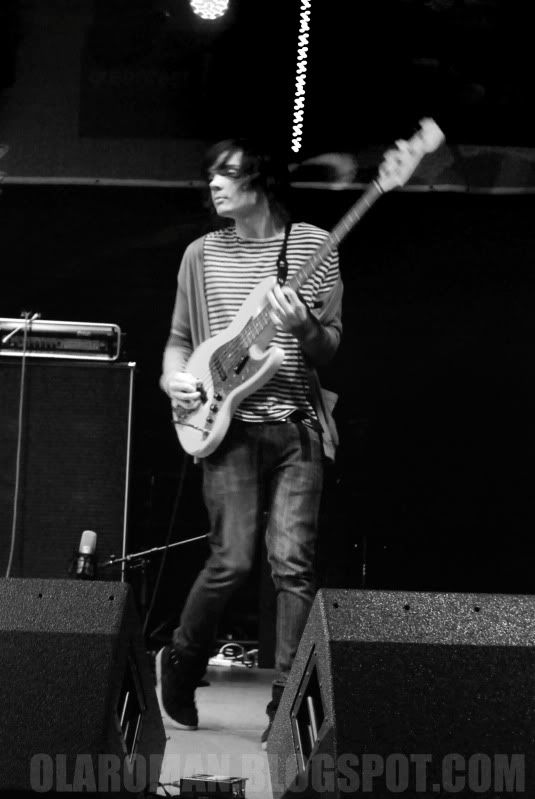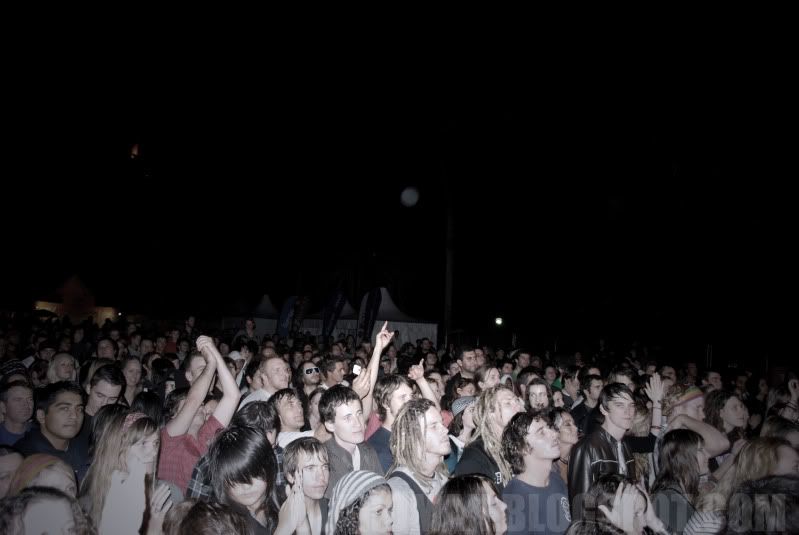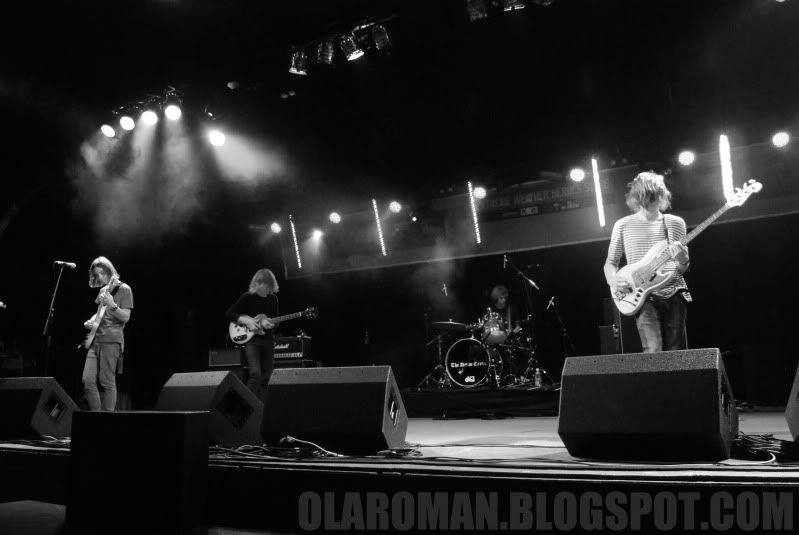 AND ASH GRUNWALD <3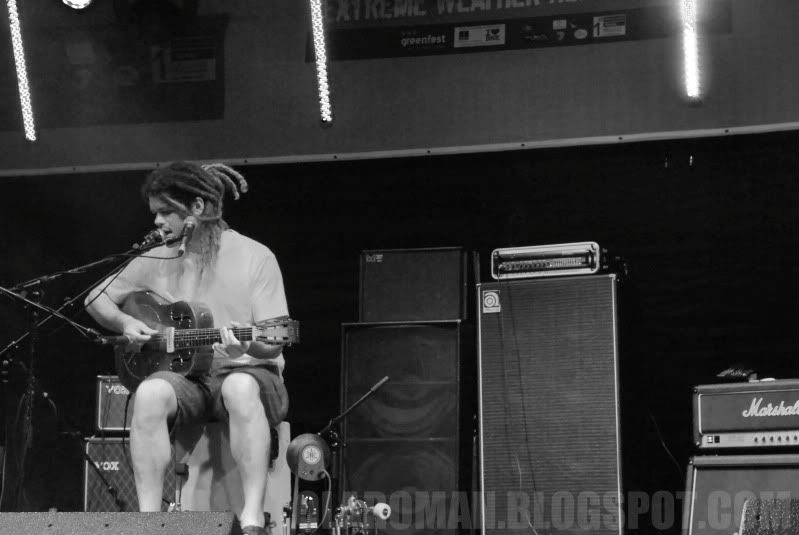 WITH JEFF LANG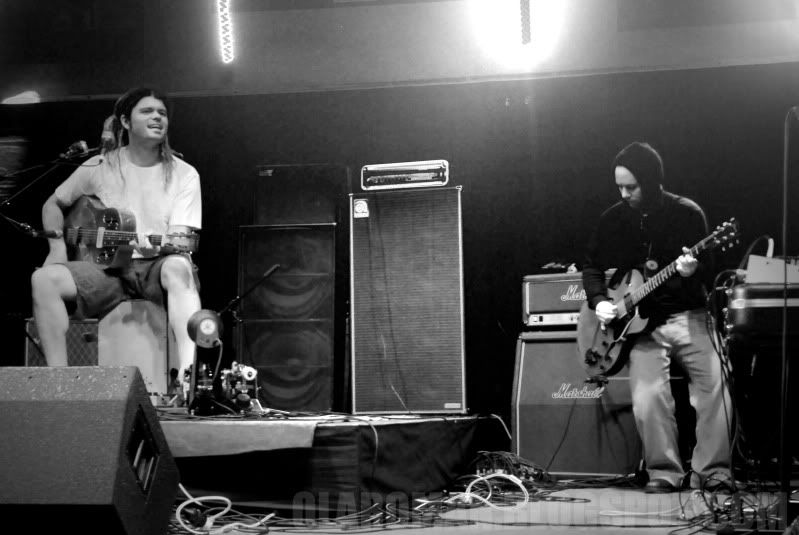 and Jess looking all pretty.