And for what? Why did love become this void?
When the ones we love are the one we would destroy
Have you heard about the phrase says 'Ignorance is bliss'?
Well, what bliss could lead to this.
I saw The Cat Empire for the second time, they where just as brilliant as I remember.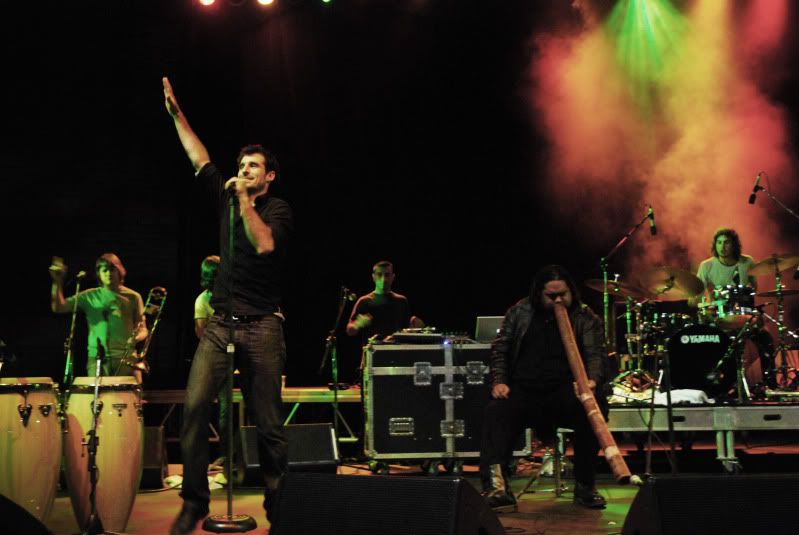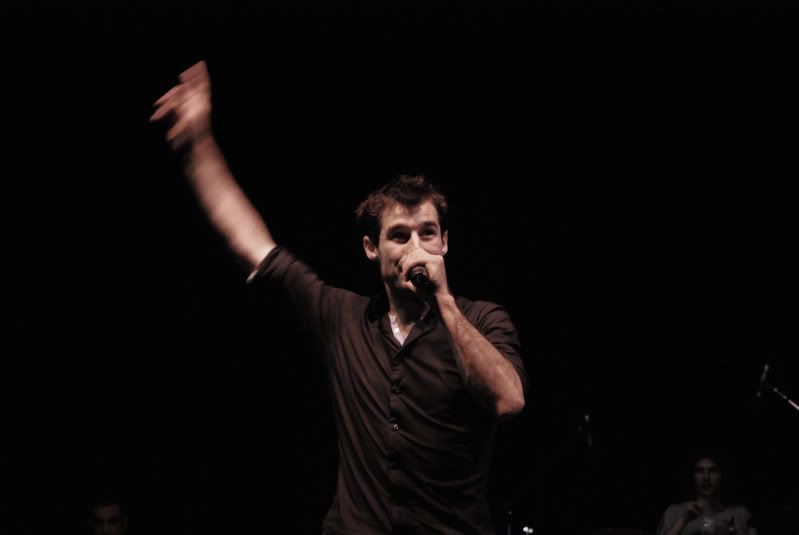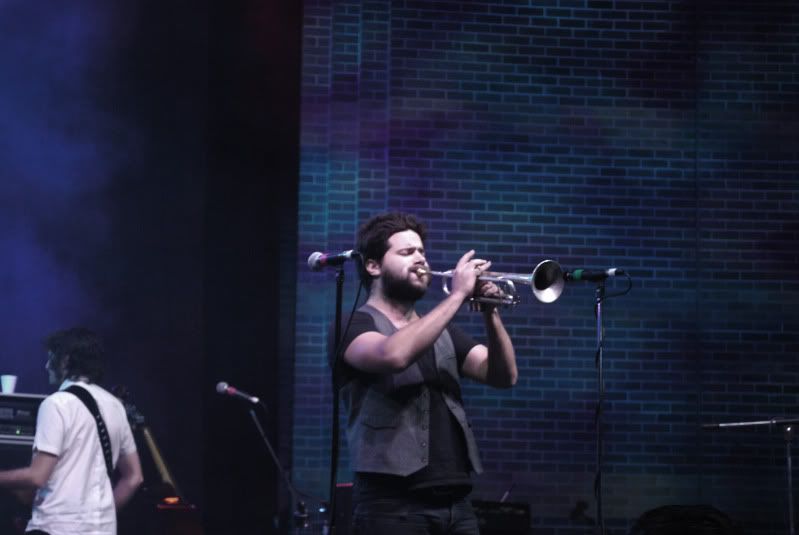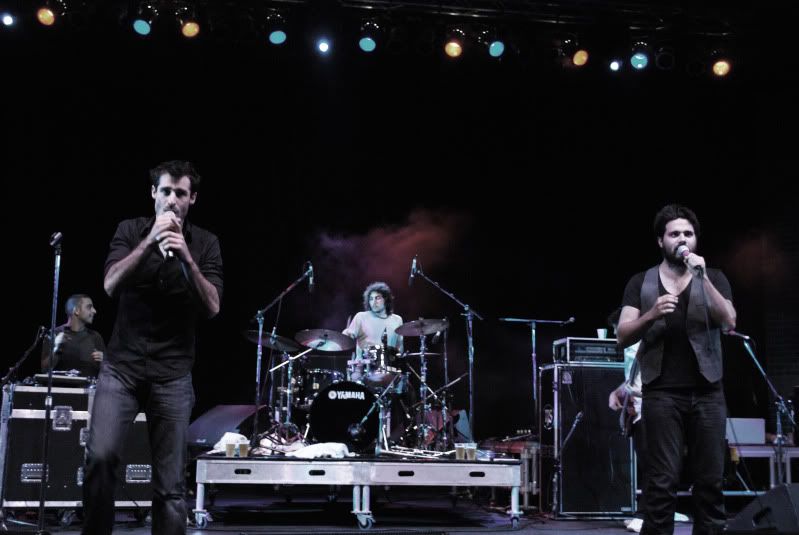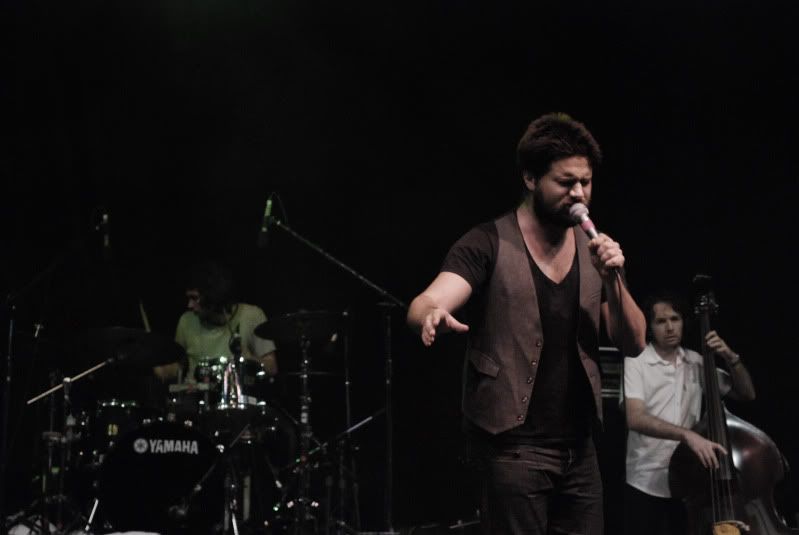 he is God.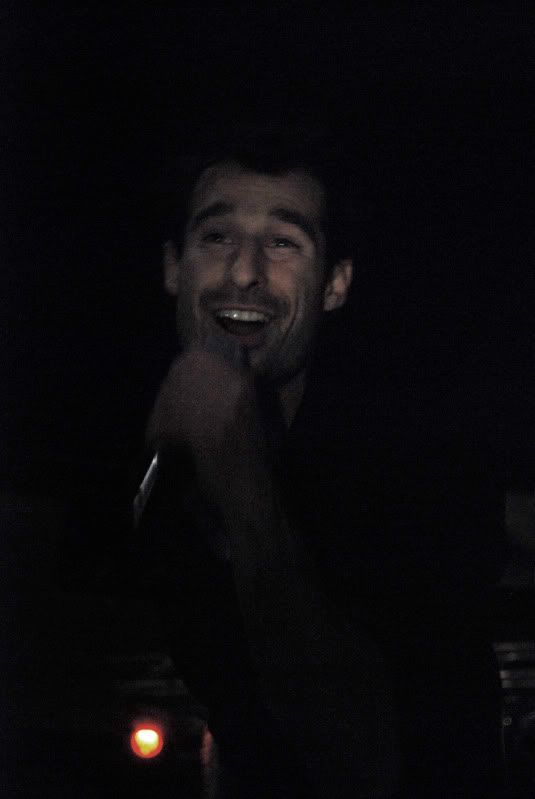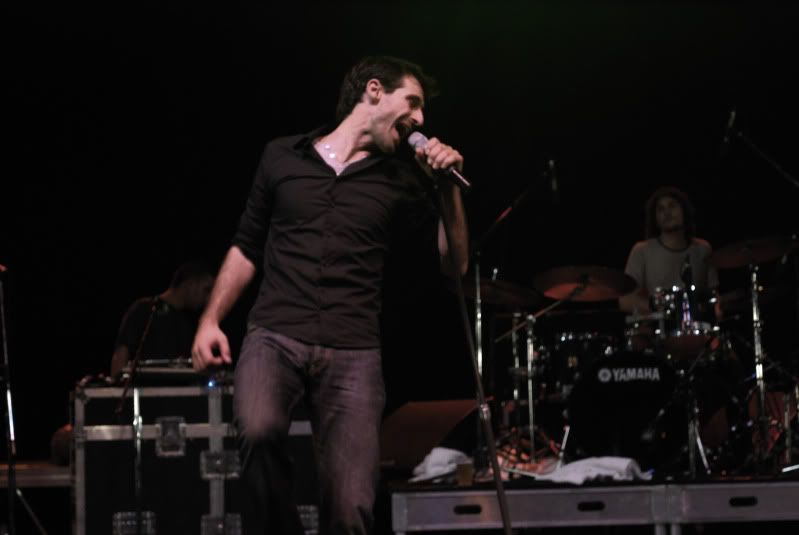 <3