Recently;
As I am no longer posting any photographs that will potentially be used for my final IB works (until after the show) I will just update you all on my everyday going-ons now and then. :)
Here we go!
Compiling assortments of objects for brainstorming on a Sunday.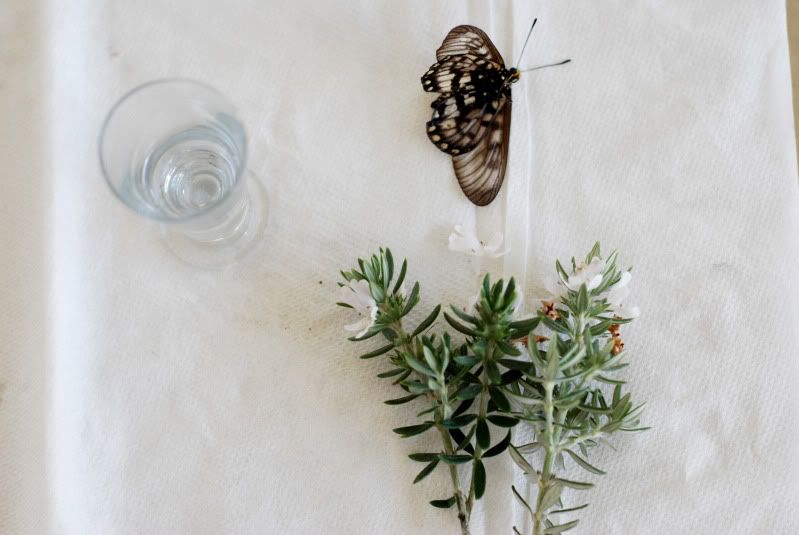 Photographing hidden beauty along the way on a Friday night.
Flying a balloon with friends outside the brown rocket on a Saturday.
Mesmerised by the allure of an un-photograph-able house and a sewing session with friends on a Saturday afternoon.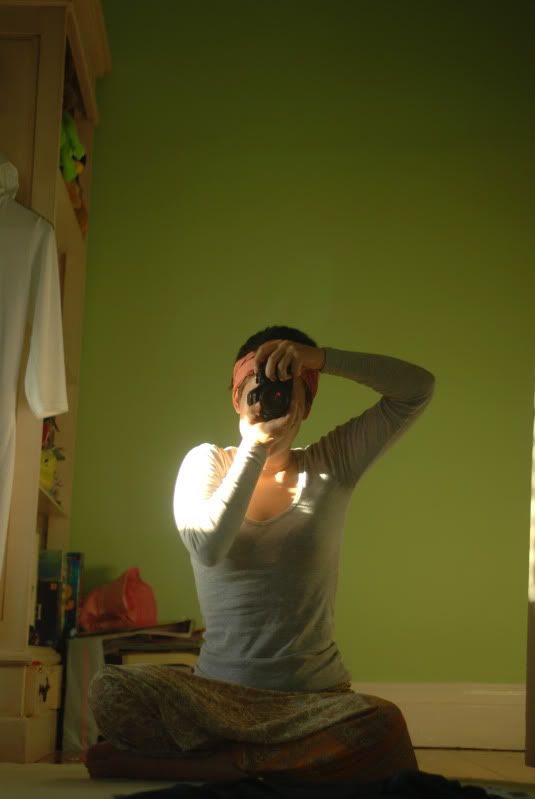 Taming and feeding our dragons of a Friday night.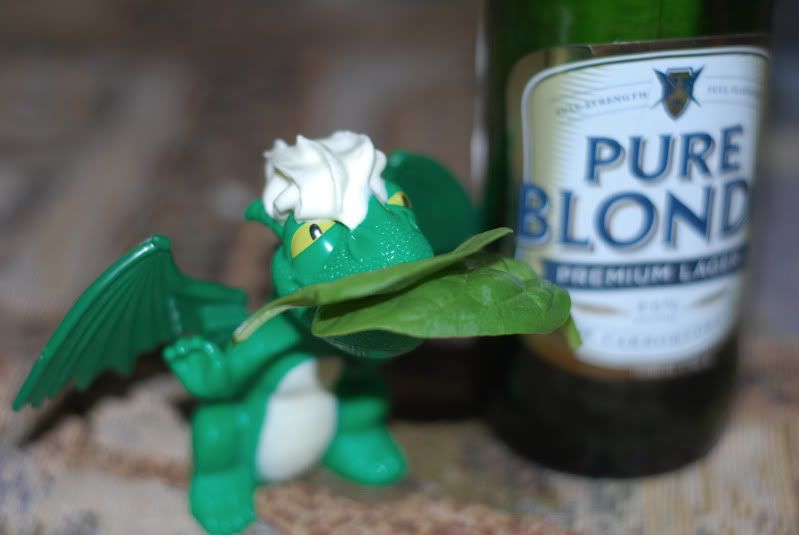 Prowling on others 'los habitaciónes' on a Thursday.
Sitting by as the sun rises on a Wednesday morning.