A few snap shots of friday night.
After a billion km walk into nowhere we found the party we saute after.
Happy Birthday to those twins.. I don't remember your names or what you look like, I apologise.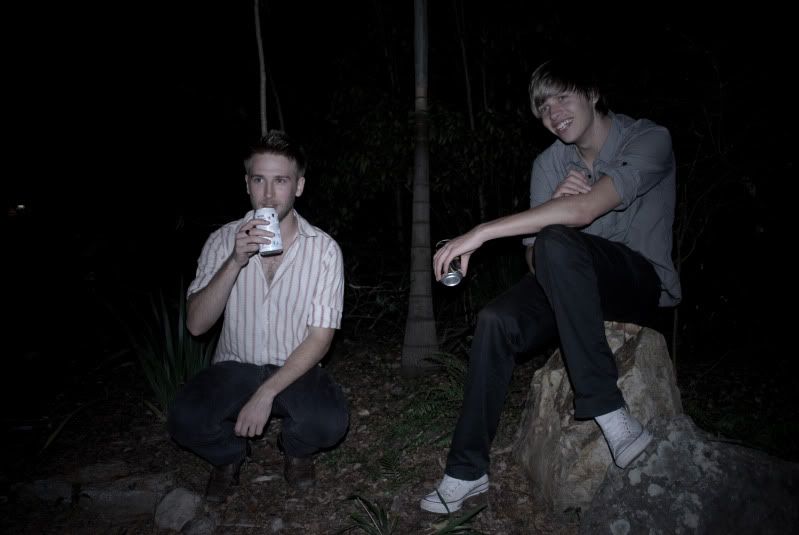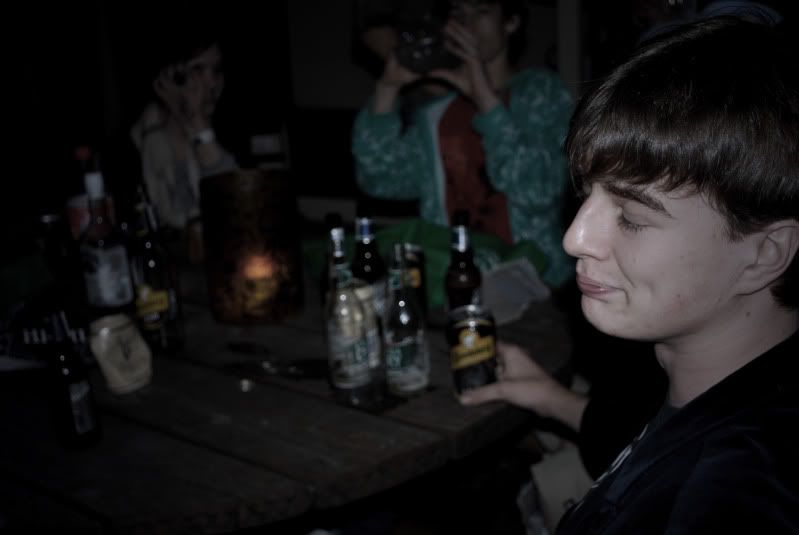 The meeting,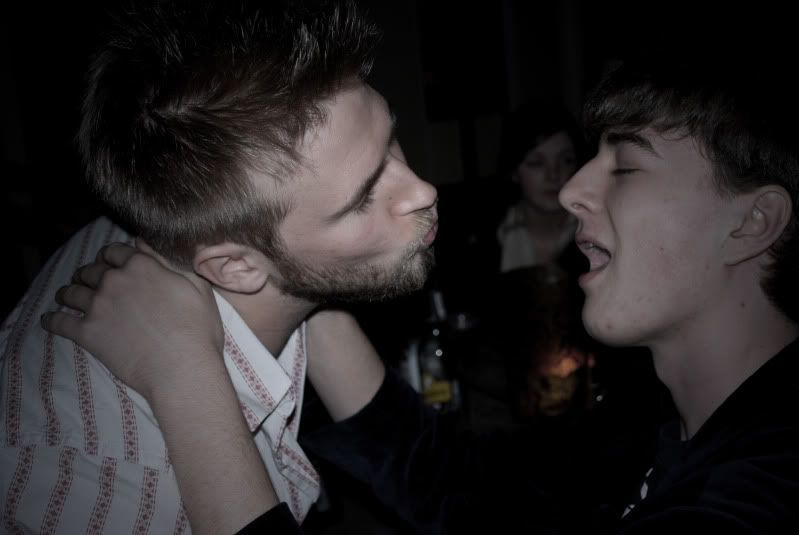 The kiss,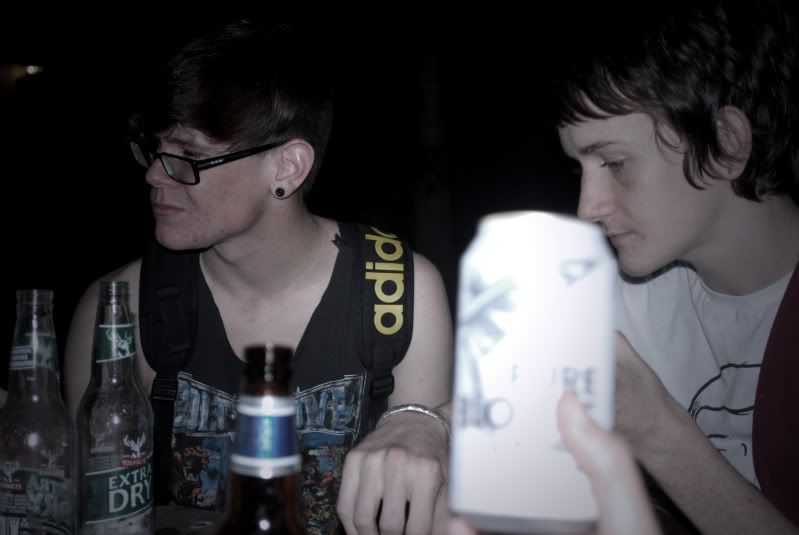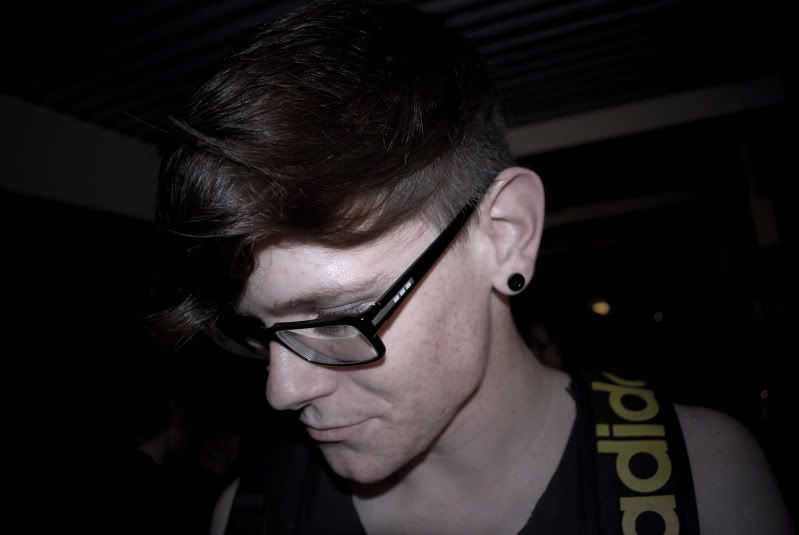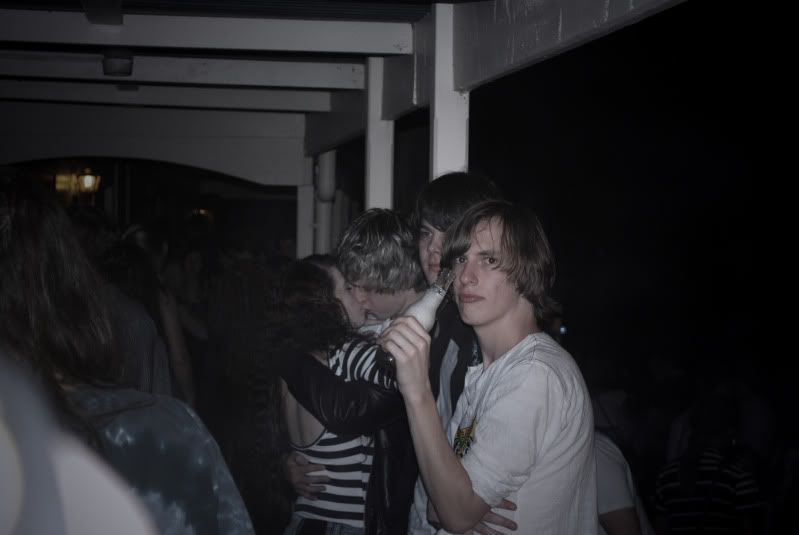 And this is my favorite photograph of the night, I am not sure who took it, and why but it's Robyn and our dear Swedish backpacker friend. Robyn, I want to photograph your skin!